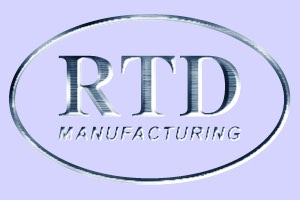 Customized Machinery Produced to Your Specs, your Concept, or Our Design
Quality ~ Consistency ~ Service
.
RTD Manufacturing is equiped and prepared to fabricate your project to your specifications.

Below you will see some examples of parts we've fabricated in the past.

If you have a more immediate need to discuss your plans for the manufacture of custom parts, please contact us at the address and phone numbers listed on our contacts page.

We would be happy to work with you to turn your ideas into reality.